All services are online
As of September 24, 12:18 AM HDT
Current status by service
App
Webhooks
API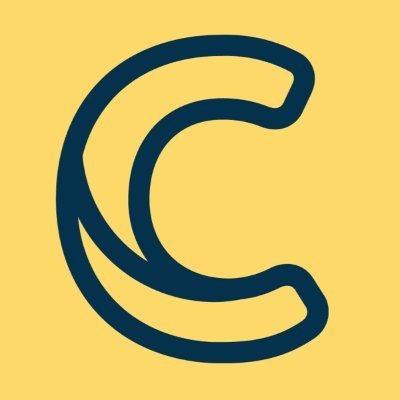 Due to upstream API changes, effective immediately, all existing promotions on the thank you page are disabled. For the forseable future, new & existing commerce based offers on the thank you page are disabled.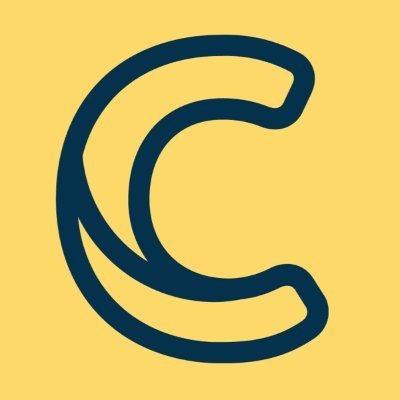 Our app is back online after our upstream hosting provider came back online. https://t.co/LBlZWqb6kp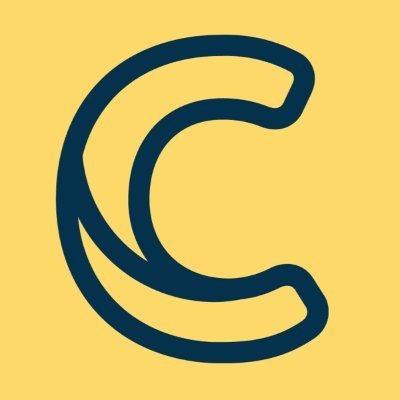 Major outage with our upstream hosting provider causing all services to be down. We'll update when we learn more.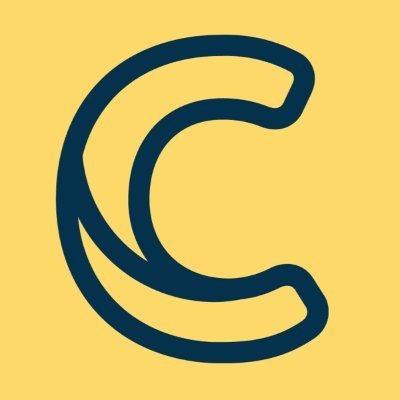 The upgrade to v3 infrastructure is unfortunately taking longer than expected.
Current updated ETA: 30 minutes.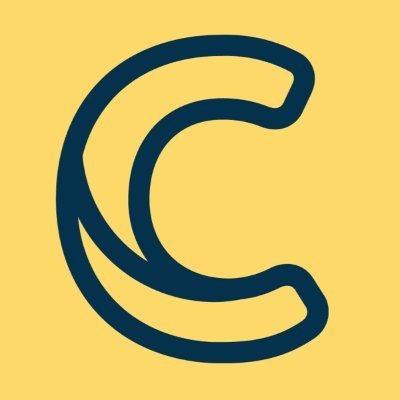 Important PSA: At 12pm UTC tomorrow (Feb 16) there will be up to one hour of scheduled downtime in order to upgrade our system to the new 3.0.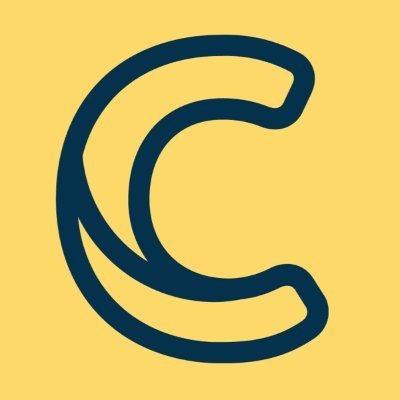 PSA: On Feb 16th there will be a 1-2 hour downtime. This will impact both the Shopify app and all customer facing promotions.
An exact downtime window will be communicated in one week on Feb 9th.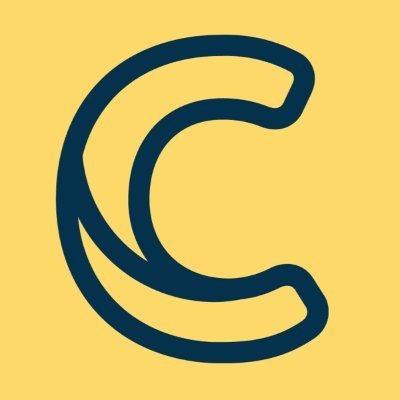 Did you know you can get an email every time a post-purchase redemption occurs? https://t.co/WKWrSymNhq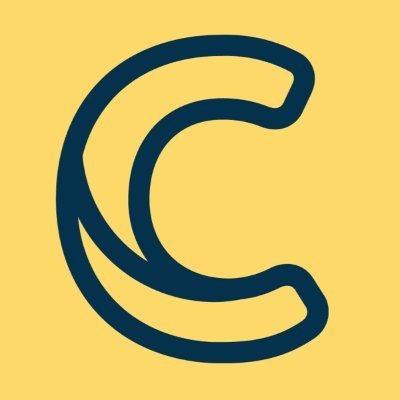 📣 New to Checkout Promotions? Sign up for a 30 minute onboarding session with @gilgNYC to get ready for BFCM!
Sign up here: https://t.co/bHCg2foxxZ… (please have the app installed prior to the call - it's free!)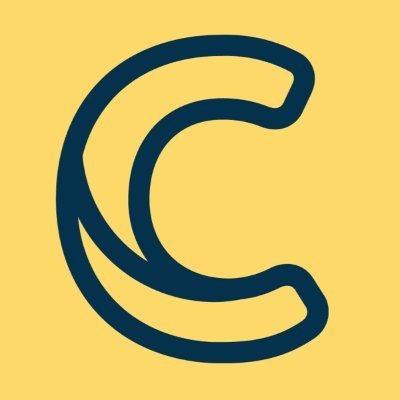 FYI - Starting next week, we'll be sending out monthly changelog update emails to all active merchants to share all the app updates that happen on a monthly basis.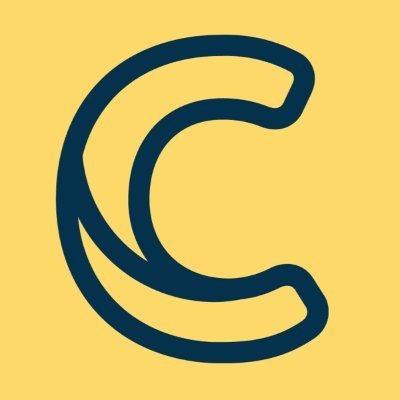 📣 Shopify merchants who use subscriptions, I want to hear from you!
Who's using subscriptions on Shopify today?
Working on something new for subscriptions + upsells. 🤫